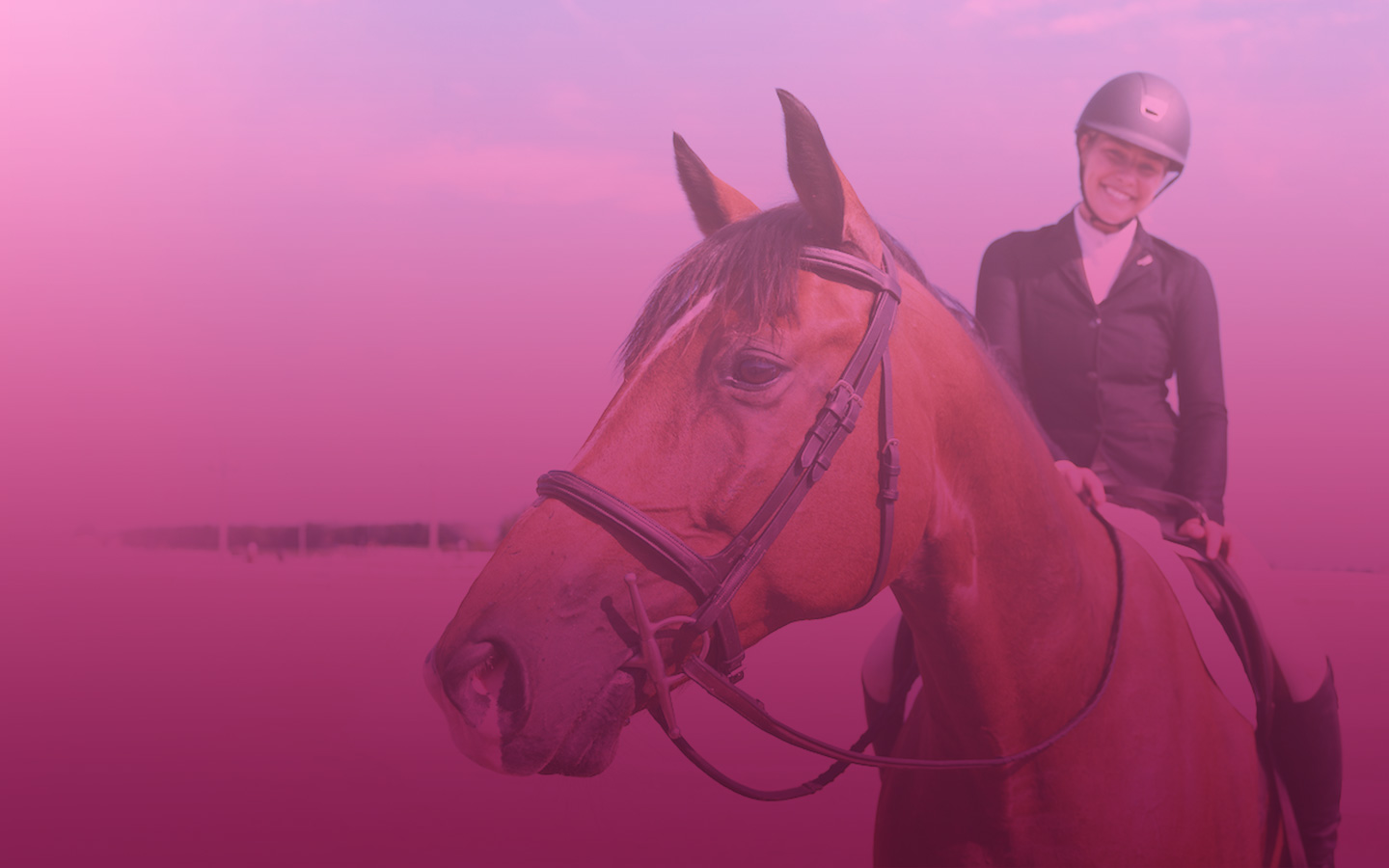 The Classics Series at Essa
As qualifiers for the Fall Playoffs at Angelstone, the Silver Series provides three quality events dedicated to providing cost-effective training and competition for all levels. Centrally located at the Essa Agriplex, the show is close to hotels and provides top-quality stabling and is easily accessible from all areas of the Province.
Questions? Email inquiries@horsemanshipsociety.org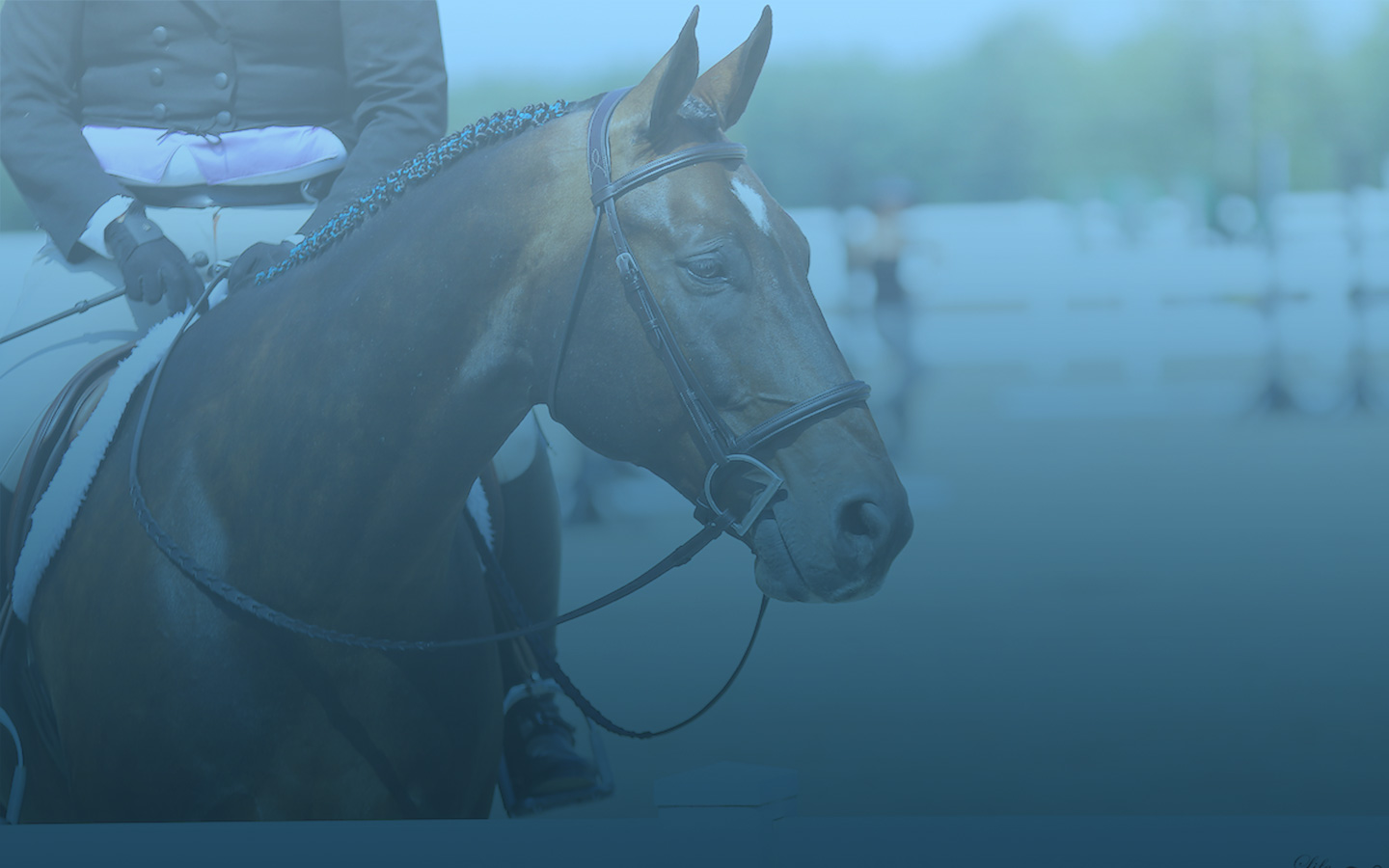 The Trillium Classic at Palgrave
A chance to compete at the venerable Pan Am Equestrian Park in Caledon affords an excellent competition on high-quality footing in expansive rings. Positioned two weeks prior to the Trillium Championships, this event offers a final opportunity to solidify your qualification and to familiarize horses with the rings they will be competing in.
Questions? Email inquiries@horsemanshipsociety.org