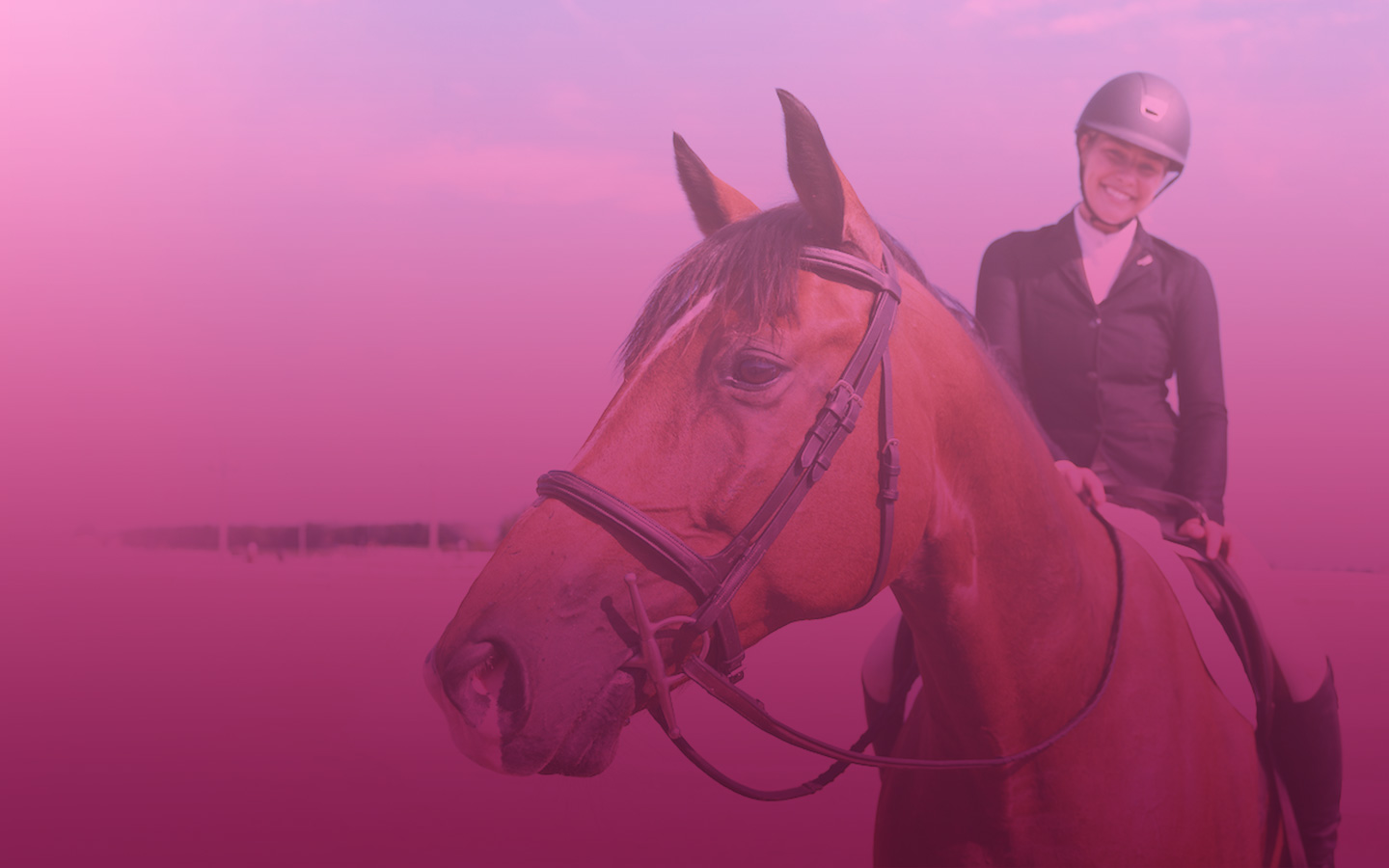 The North Zone Classics
Returning in 2023, The Classic Series will feature a June event, as part of the North Series along with TenSixty Stables to bring you five of the best local equestrian sport competitions as part of the 2023 Silver Series. Featuring The Playoffs next Fall, this series brings action and opportunity for all levels of competitors and we are proud to offer two of the five feature competitions. Mark your calendars and join in the fun next year!
No Season's Pass needed to compete!
Our next event is rapidly approaching!
Questions?
Email inquiries@horsemanshipsociety.org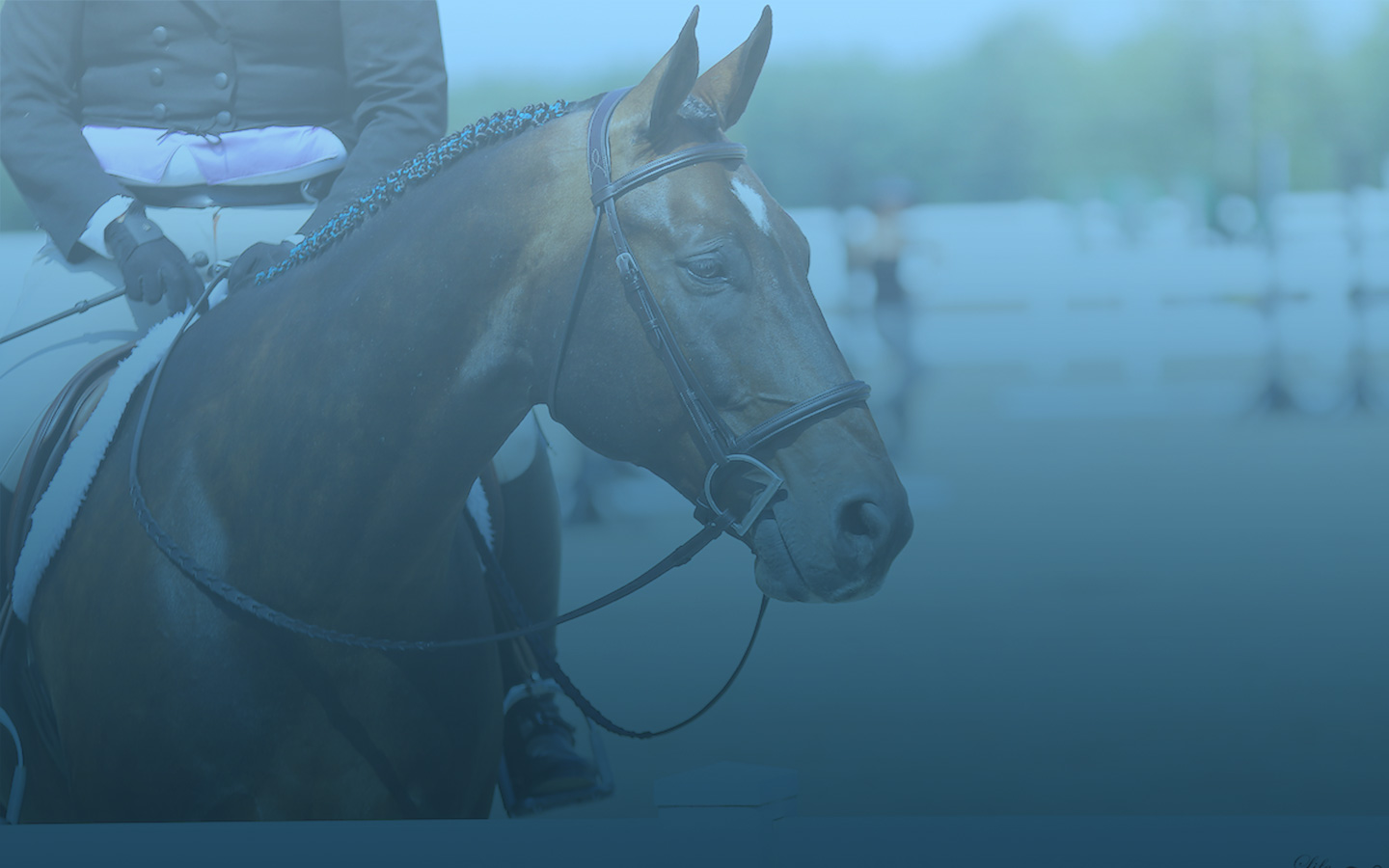 The Trillium Classic
Due to the new ownership at the Caledon Equestrian Park, The Classic is currently without a confirmed location for 2021. We are dedicated to continuing to bring our valued clients a top-quality competition experience at a new location. Details will be forthcoming when our 2021 location has been confirmed.
Questions?
Email inquiries@horsemanshipsociety.org